Being that I'm on an apparent blog strike, I haven't shared a number of things. We have a lot of catching up to do, you and I. For now though, on my anniversary with my baby boy aka his first birthday, I thought I'd share one of the many things I haven't shown on here – his birth announcements. Now that he's a year old, I think I have to stop using having a "newborn" as an excuse to not do things, like blogging. Please check back soon(ish) for more pictures of invitations and updates about the goings on in the studio.
I became a whole different person when I met him. I'm super emotional about him turning one – sad that my itty bitty baby is gone but so happy and proud of the little boy he's becoming. I could go on and on (literally, I just wrote a 6 page letter to Asher about his first year) but for now I'll just say that's it's been a heck of a year and I love him very much.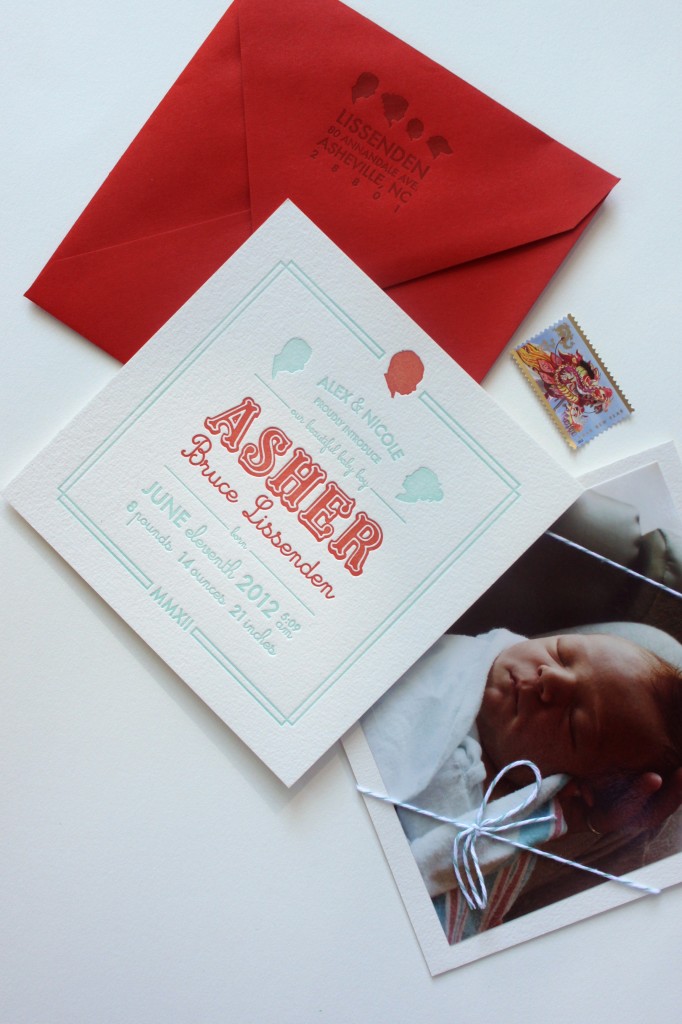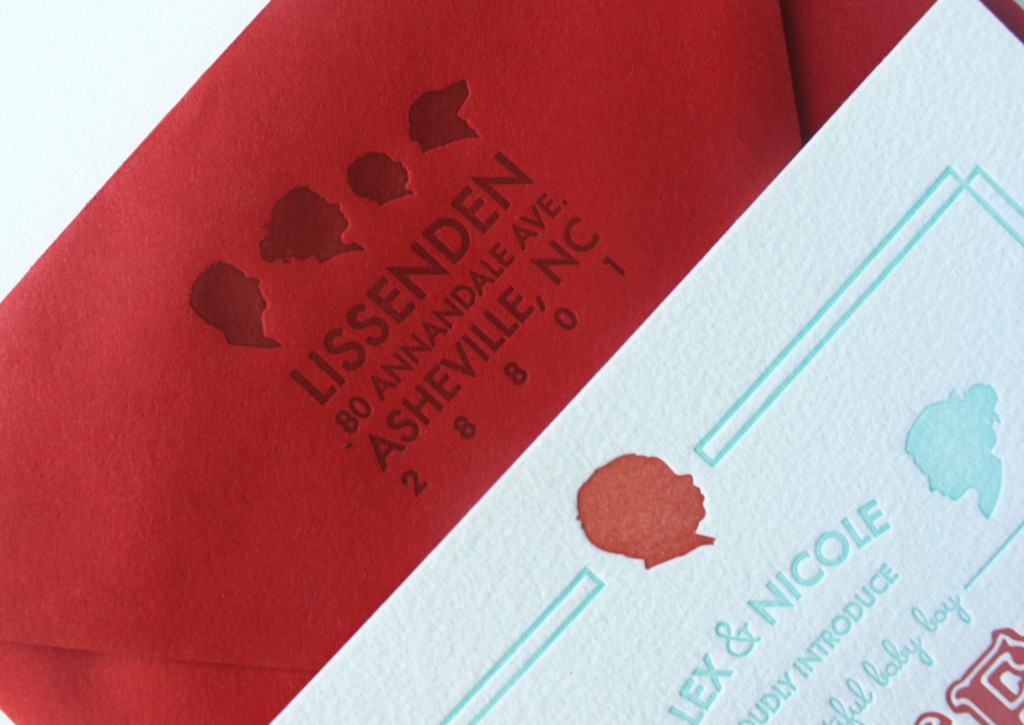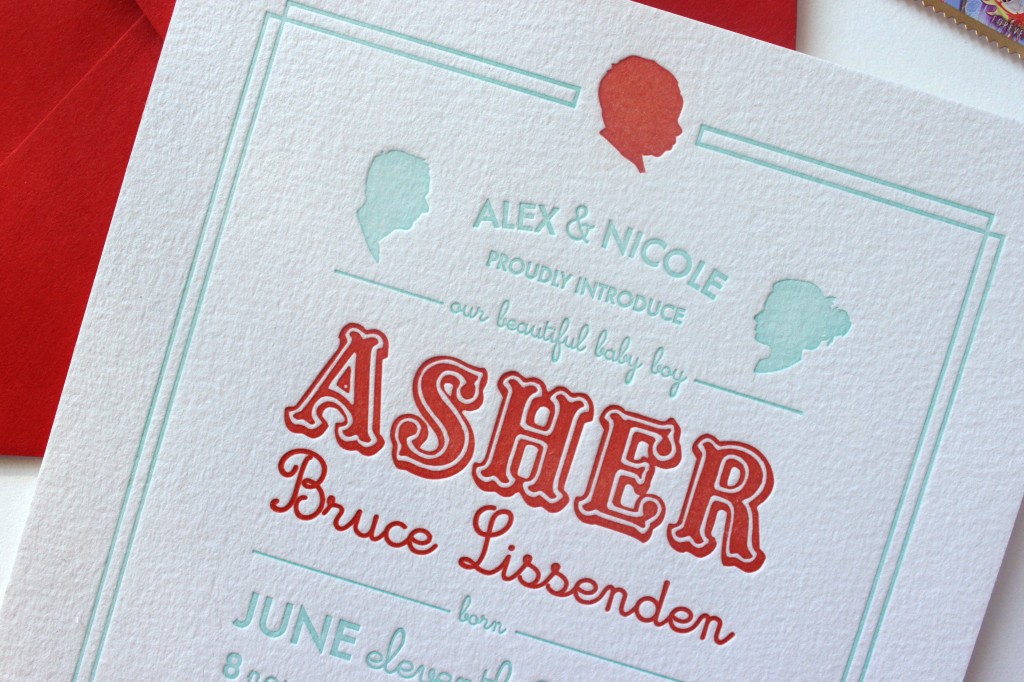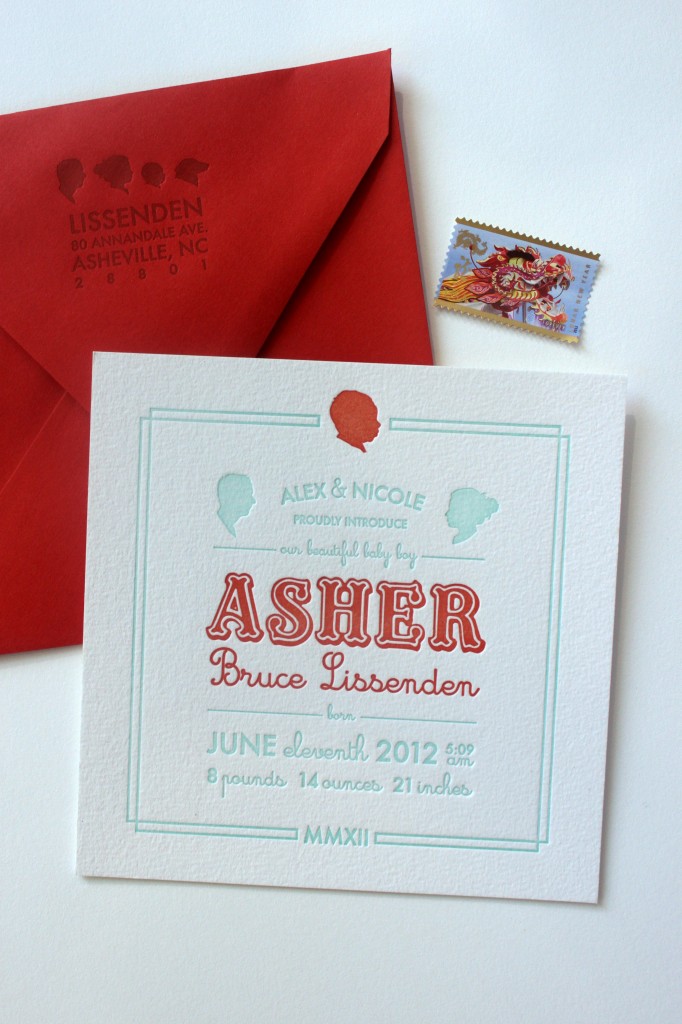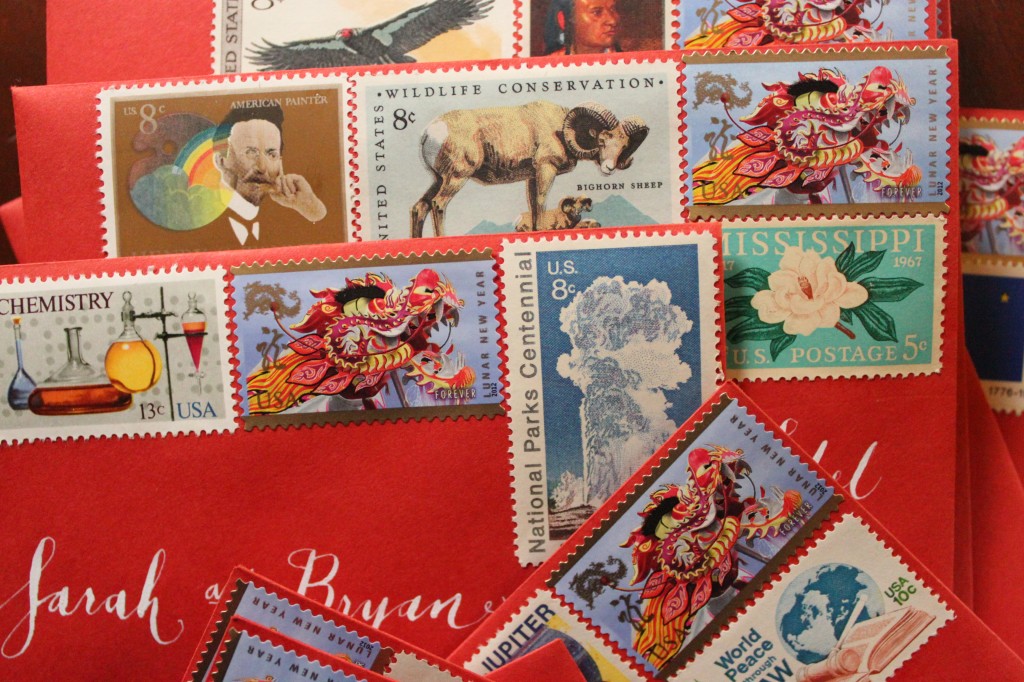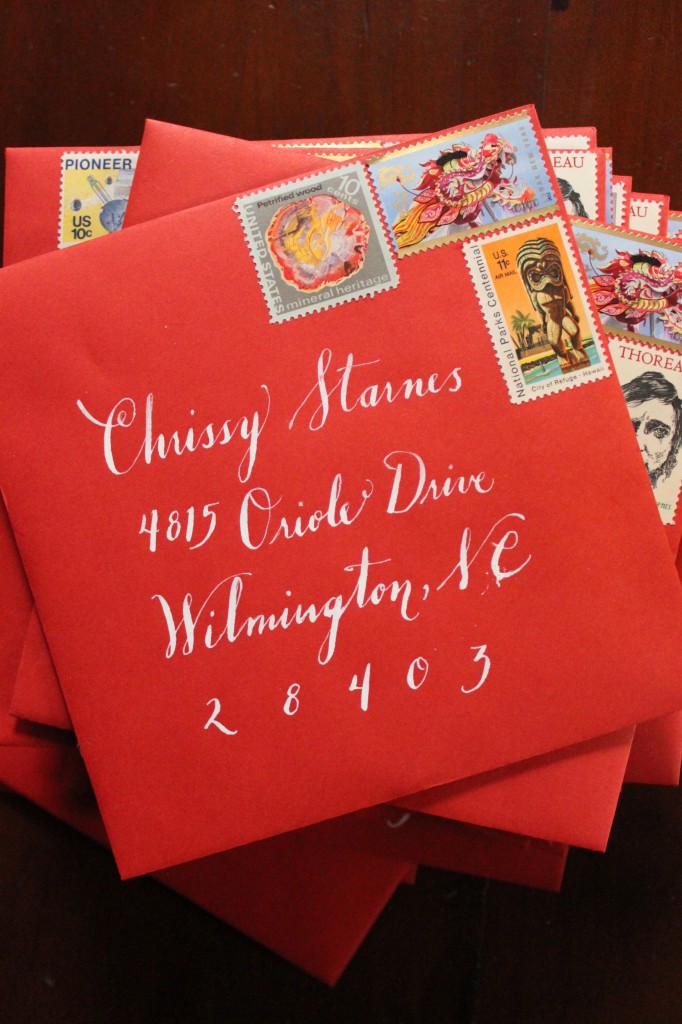 And my boy over the last year….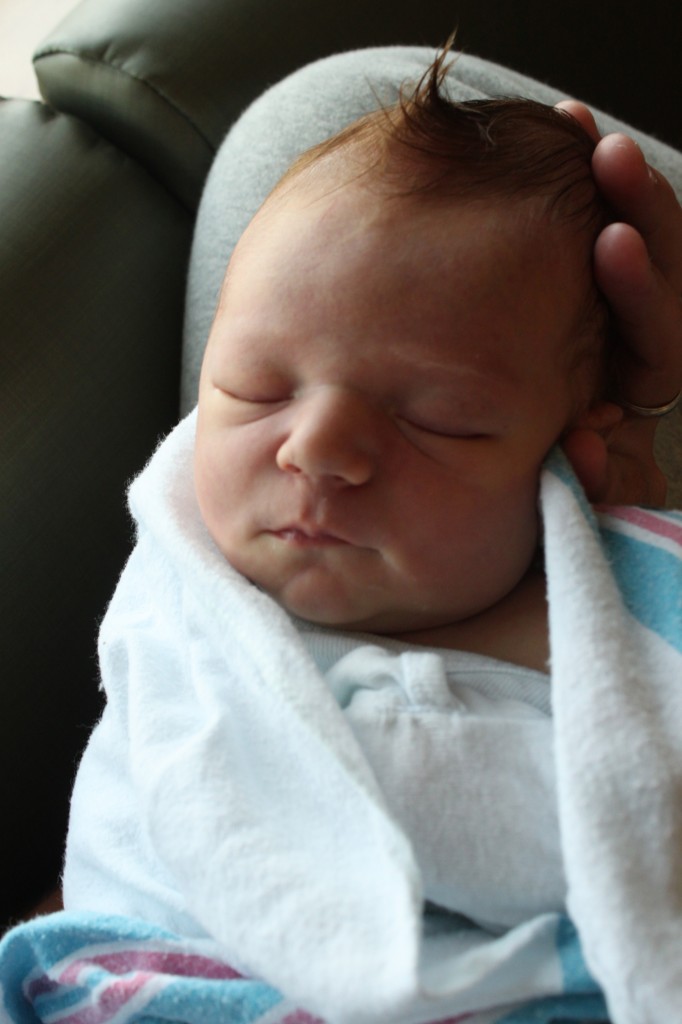 Day 1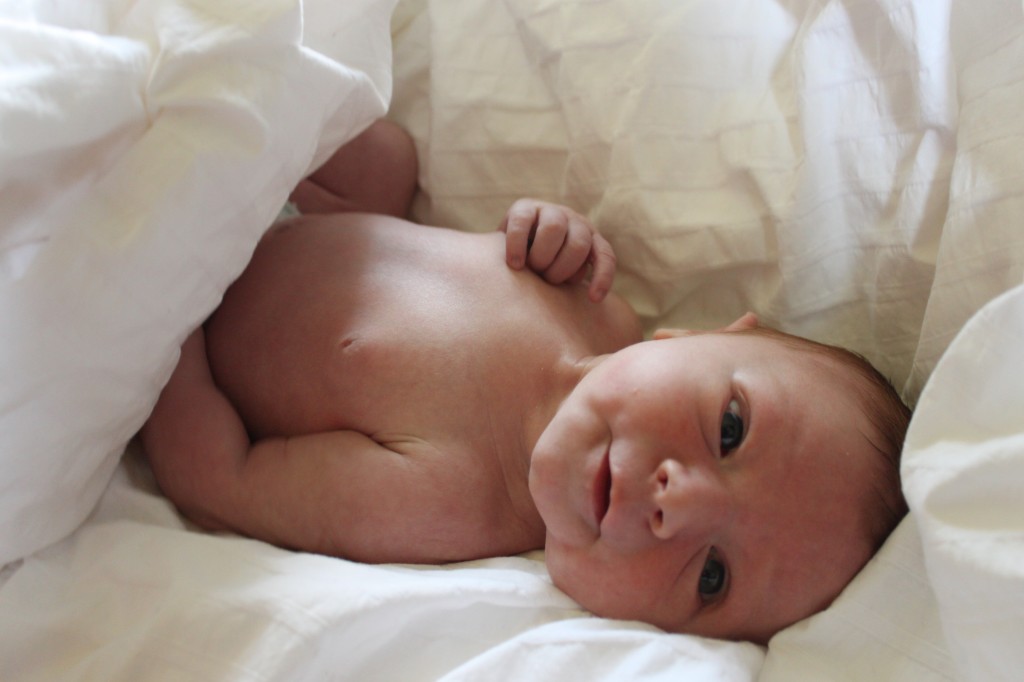 1 Week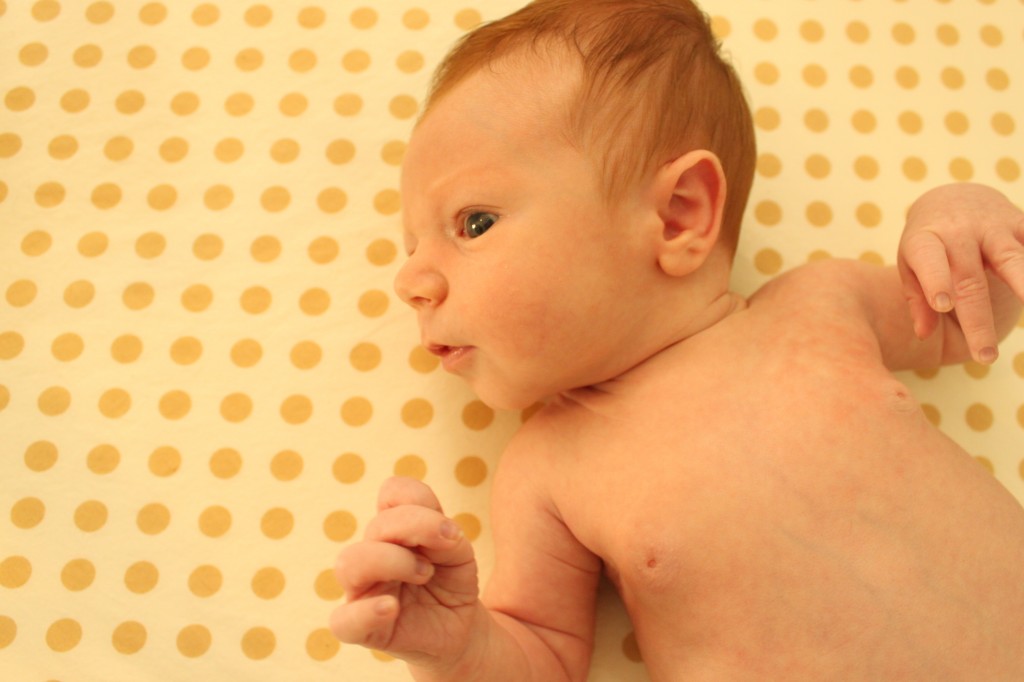 2 Weeks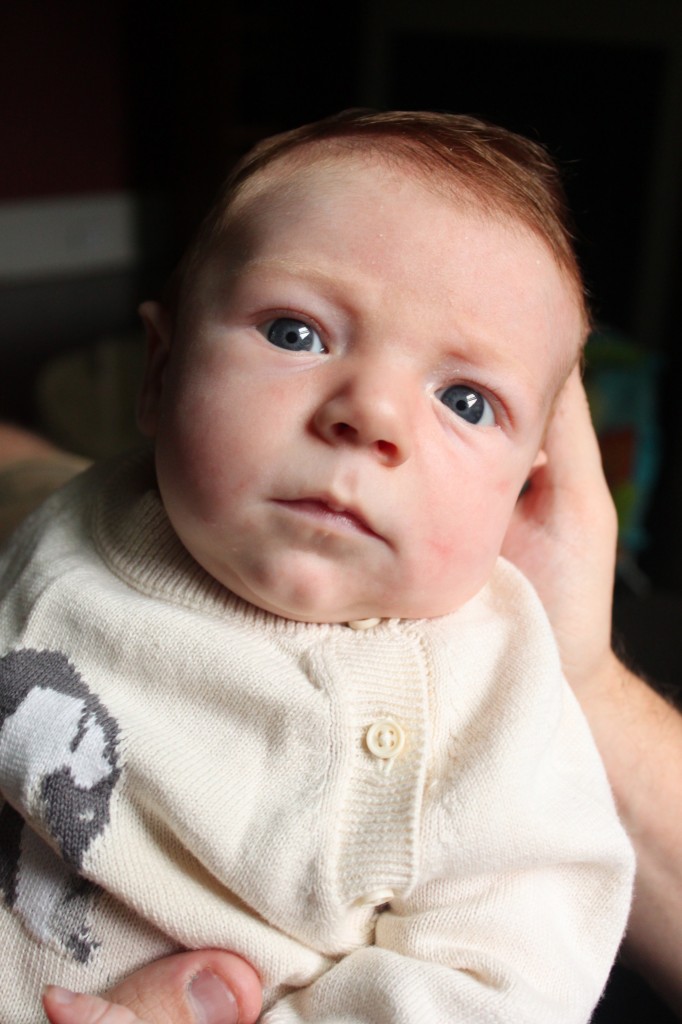 1 Month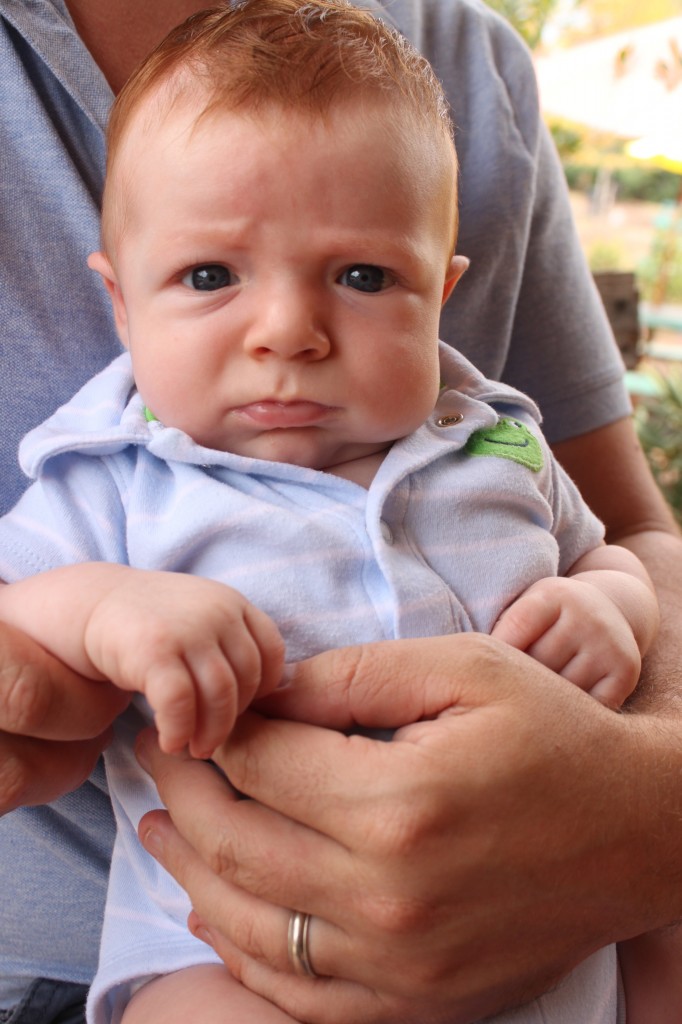 2 Months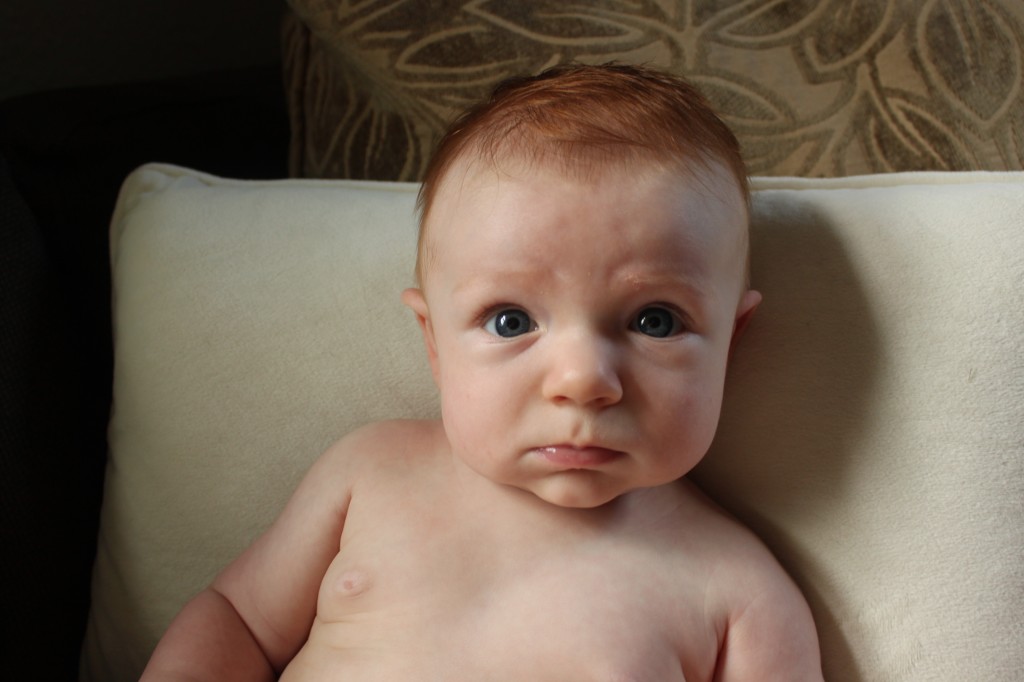 3 Months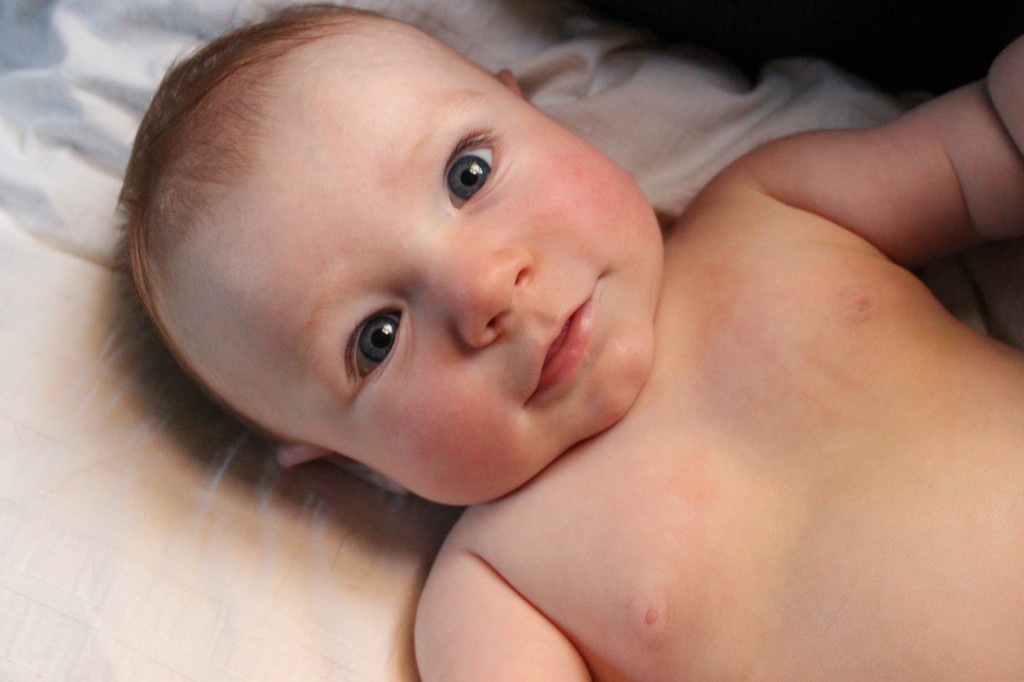 4 Months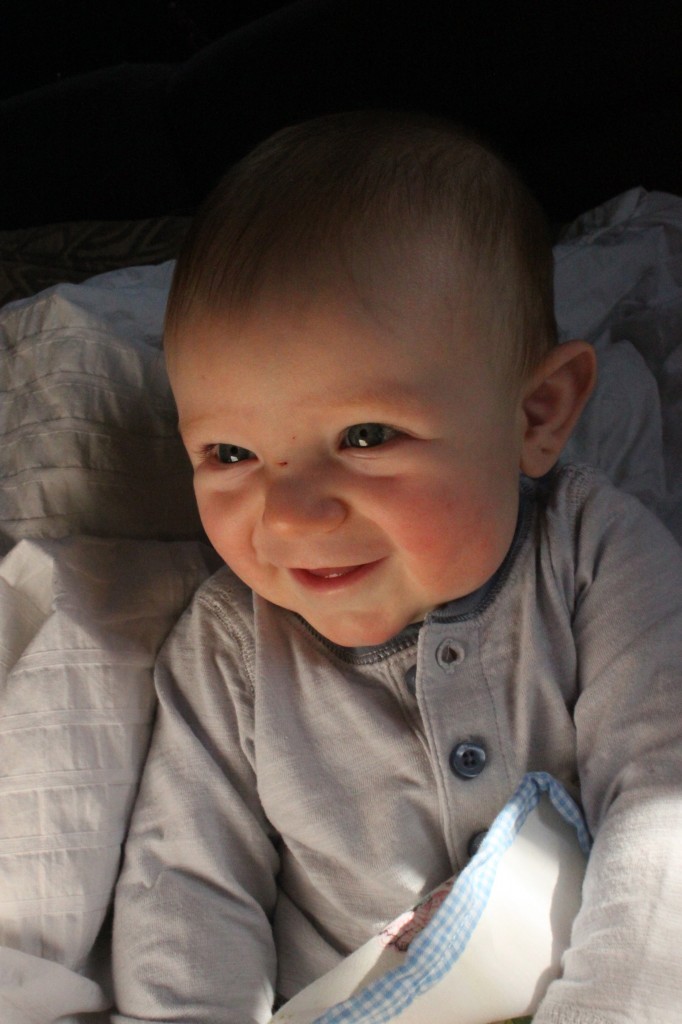 5 Months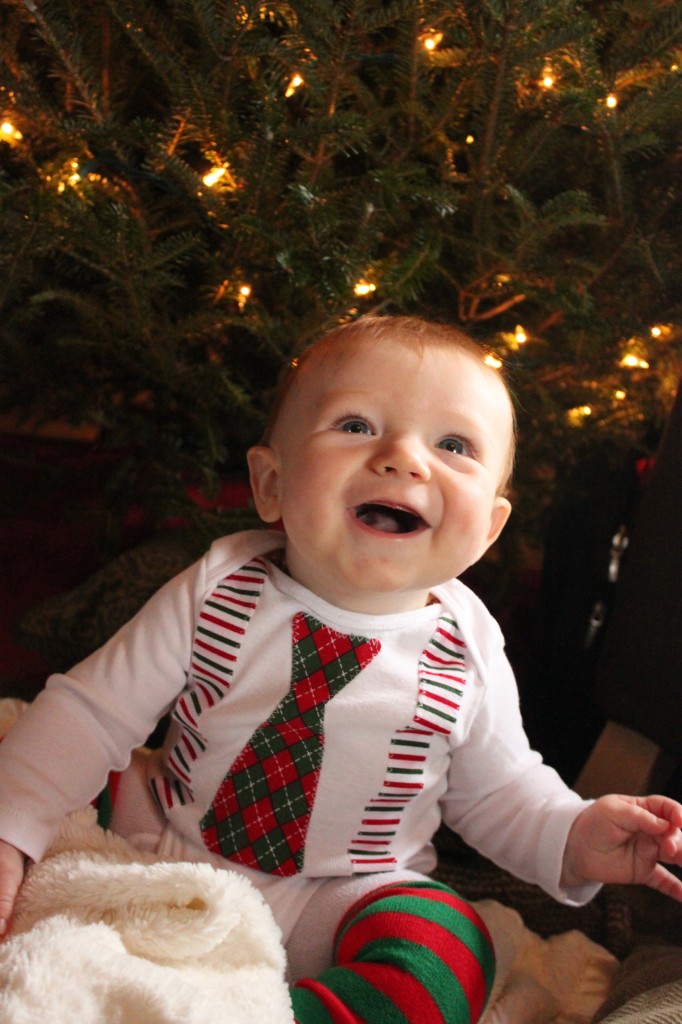 6 Months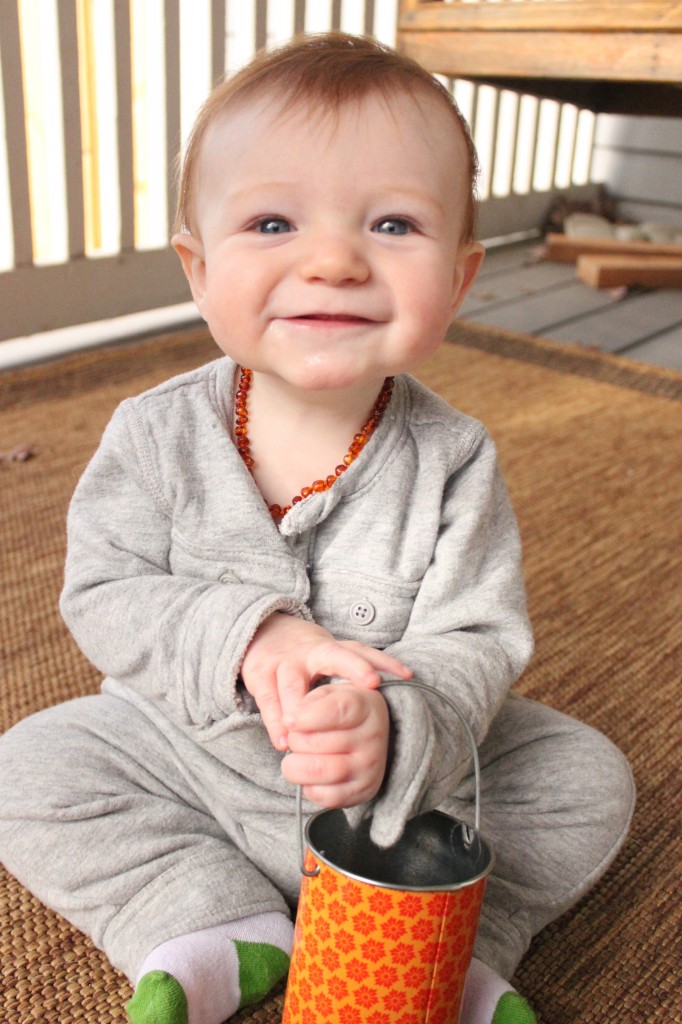 7 Months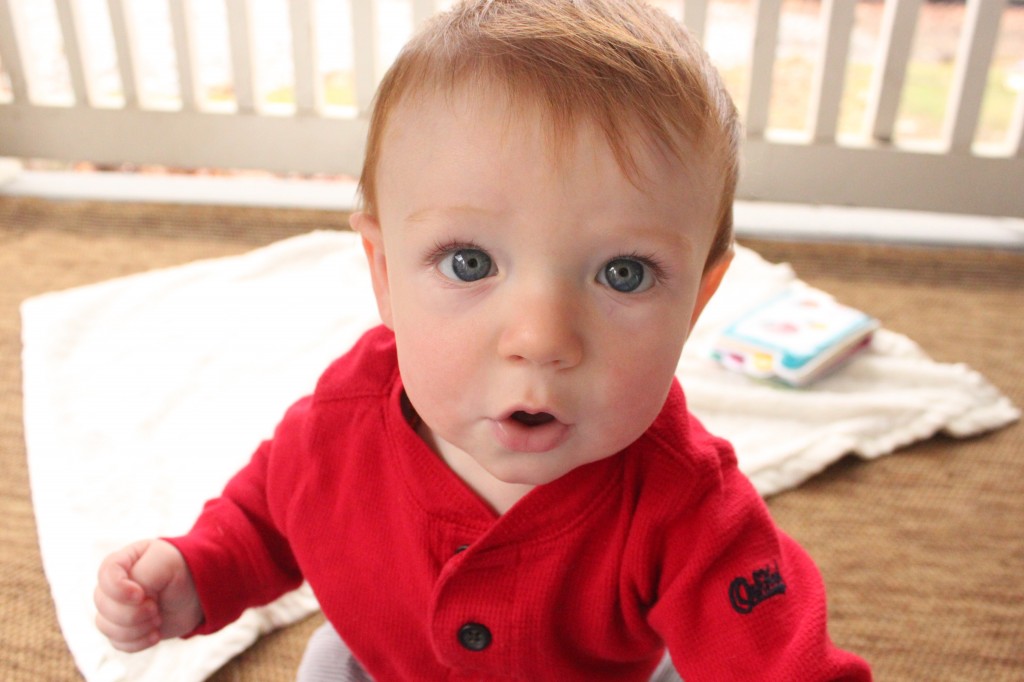 8 Months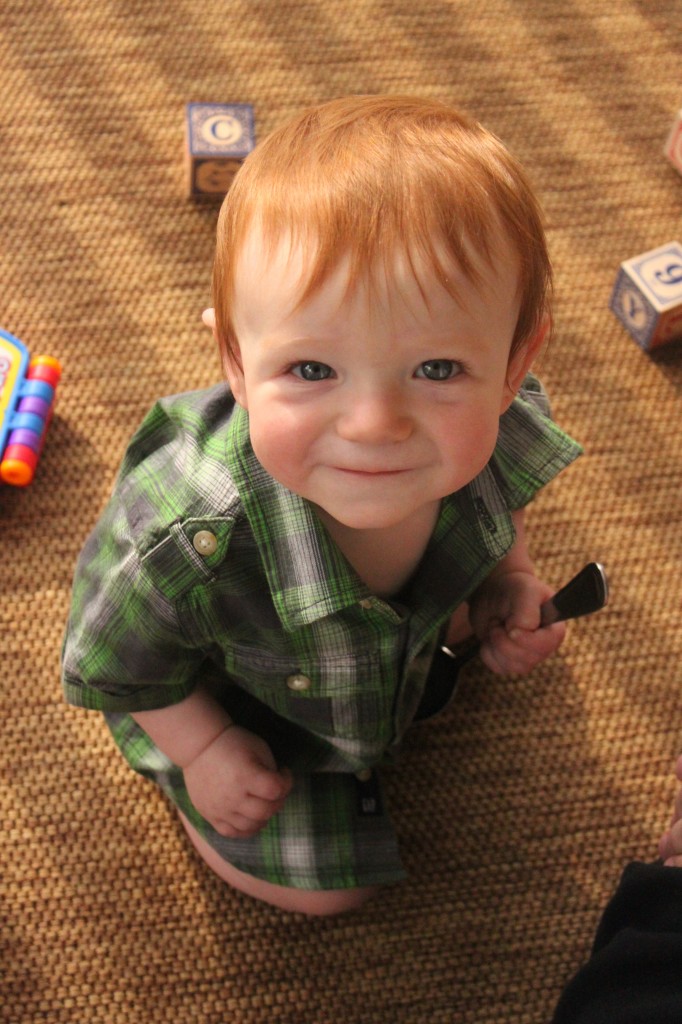 9 Months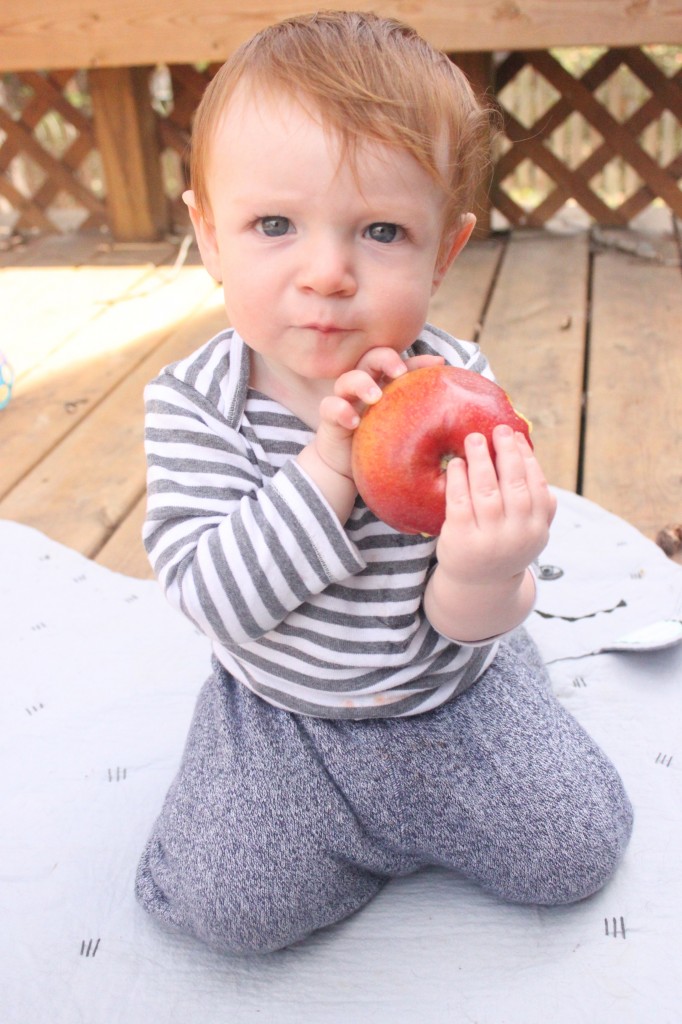 10 Months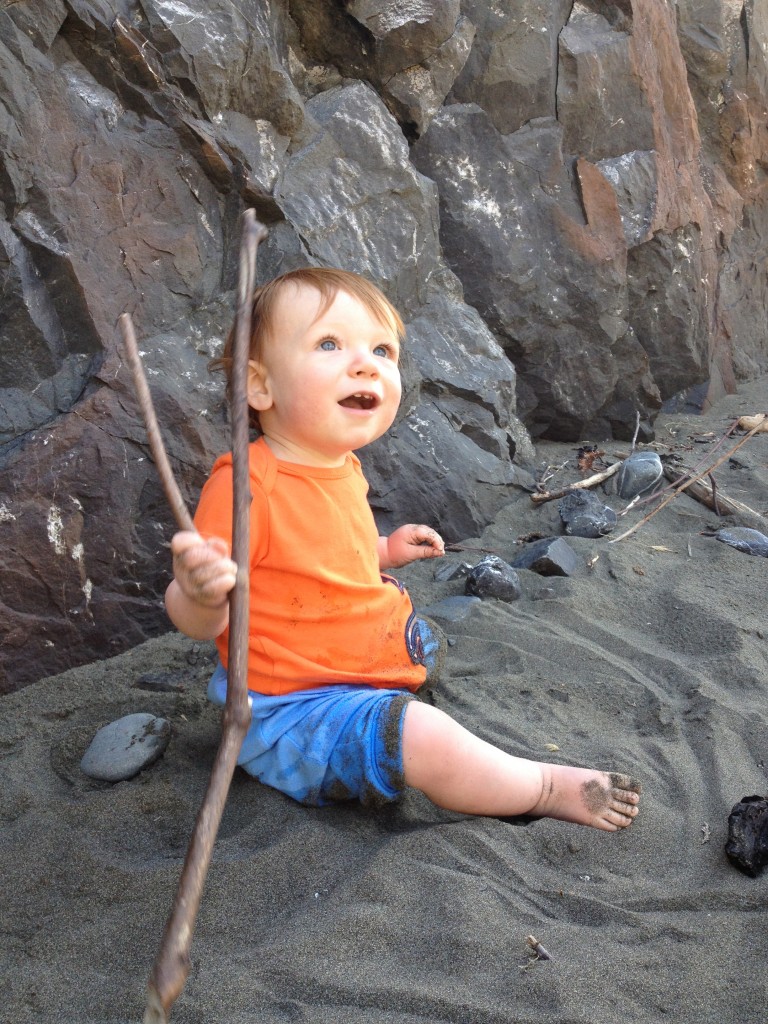 11 Months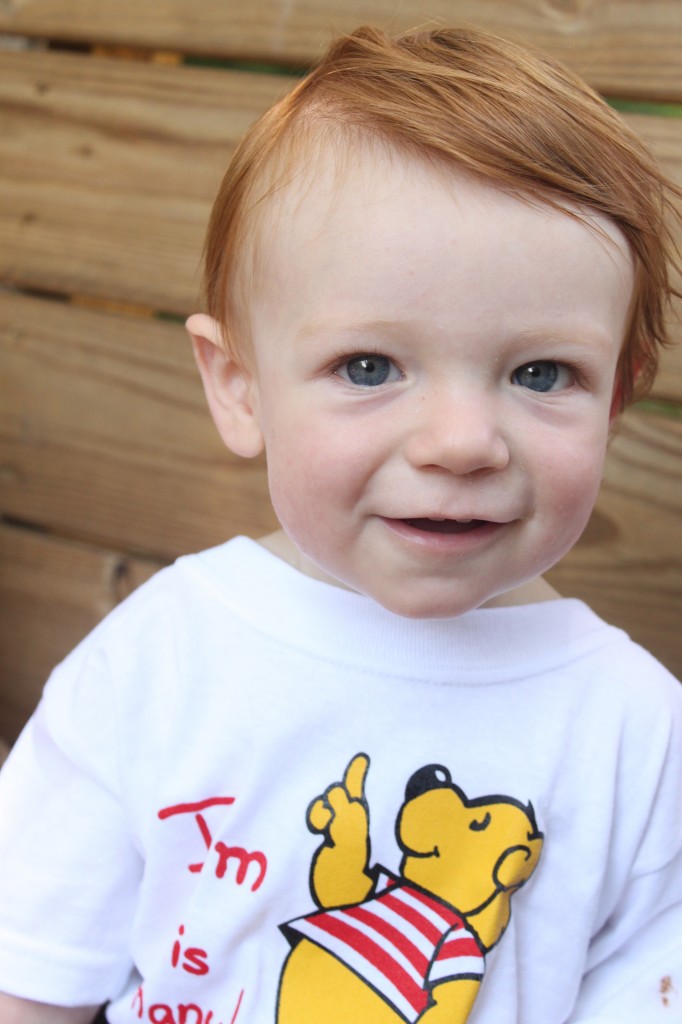 12 Months
Thanks for indulging me.